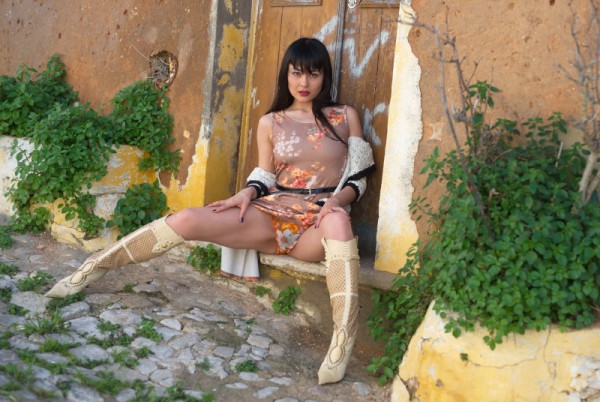 Sophia Jade
Sophia is from Hollywood, California.
As an international fashion designer with her own label, Sophia often visits Europe to promote her 'Tigers Eye' clothing label.
While Sophia mixes her passion for modelling with her passion for creativity - we'll be sure to make the most of her visits to Europe with more photo sets and movies on BREATHTAKERS!
Photo Sets: 2
Videos: 1
Sets Featuring Sophia Jade