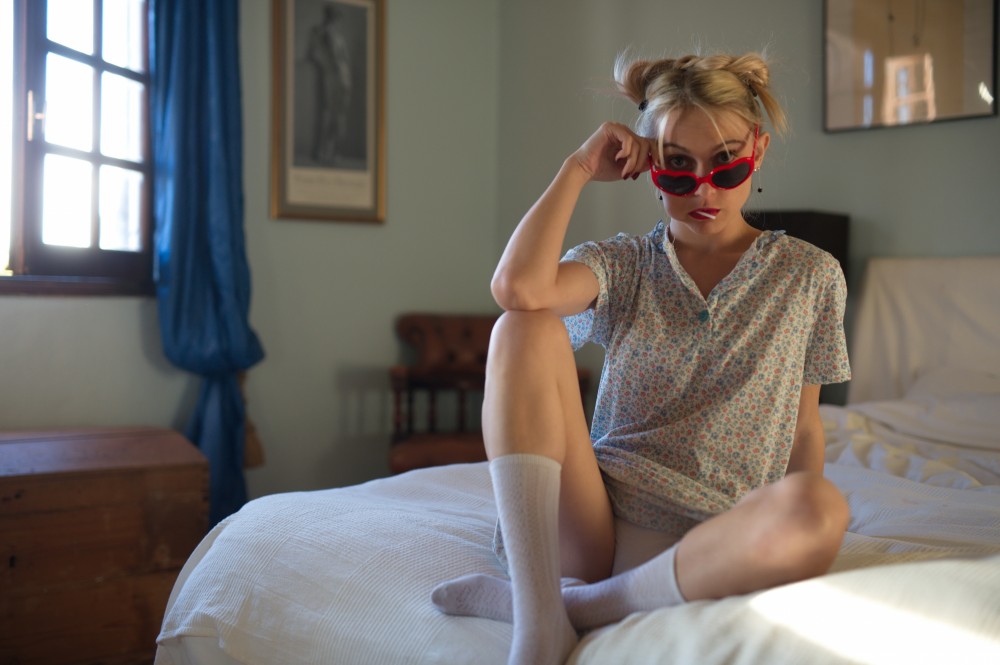 January 2020 - Image Set
A parody cosplay photo set inspired by the classic Nabokov novel. 'Lolita'

In the original novel, Humbert Humbert - a much older man, nurtures an obsession with a seductive teenager named Lolita.

In the first of a series of parody sets and movies, Chloe is Lolita!
View More Sets of: Chloe Toy