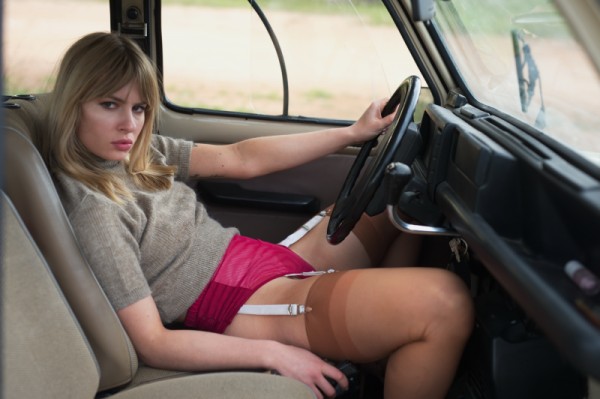 Pippa Doll
Pippa is 23 years old and is from Essex in the U.K.
Her blonde hair and blue eyes give Pippa a 'Scandinavian' look which - apparently harks back to her family heritage.
"I am a high energy, athletic shape-shifter showcasing the female body in a strong and powerful way. I have a love for the unorthodox - and I LOVE creating obscure poses that challenge our perception."
We'll explore Pippa's passions some more on BREATHTAKERS!
Photo Sets: 4
Videos: 3
Sets Featuring Pippa Doll