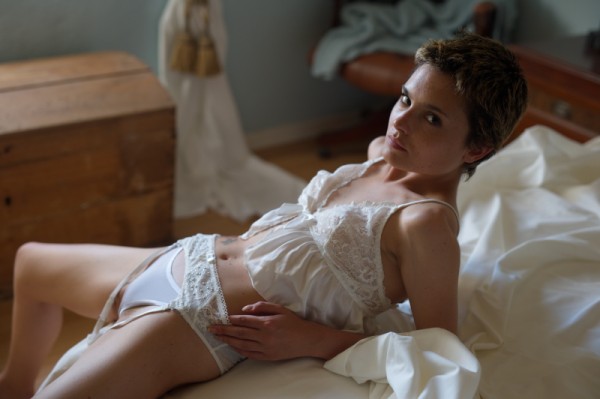 Caterina Foxy
Caterina is from Lisbon, Portugal from where she has established herself as a a popular international model having lived and worked in London and New York.

Caterina has appeared in Playboy Portugal and Vogue Italia as well as at many live fashion shows.

Caterina is 23. Her passions include bubble gum, gin, music, art and animals – but not necessarily in that order!
Photo Sets: 7
Videos: 1
Sets Featuring Caterina Foxy