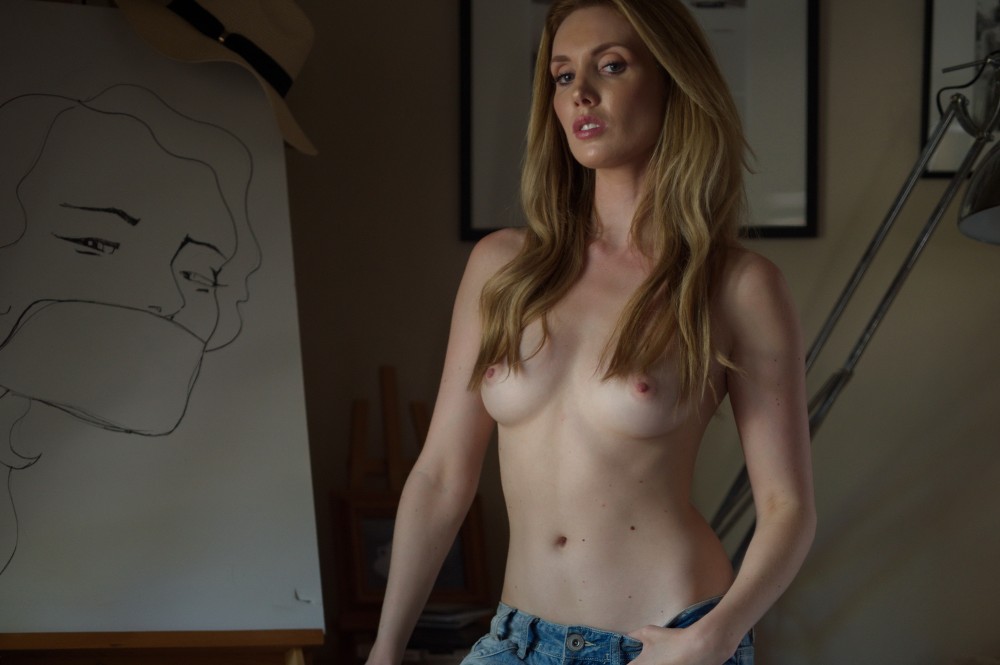 September 2019 - Image Set
Apparently, a 'Muse' is a person — especially a woman — who is a source of artistic inspiration. In mythology, the Muses were nine goddesses who symbolized the arts and sciences. Today, a muse is a person who serves as an artist's inspiration.

Anuska is certainly that!
View More Sets of: Anuska