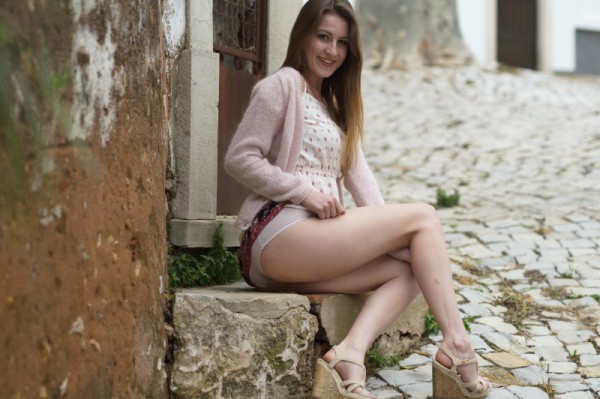 Scarlot Rose
Scarlot is a 26year old art student.
Being an artist, Scarlot is a very creative young lady – which comes across with her modelling skills
Scarlot also has a keen interest in kinbaku – the Japanese art of artistic or erotic tying or rope bondage.
To help you work out how much rope it would take to secure Scarlot, she's 162cm tall and measures 82C - 61 – 81!
Photo Sets: 4
Sets Featuring Scarlot Rose