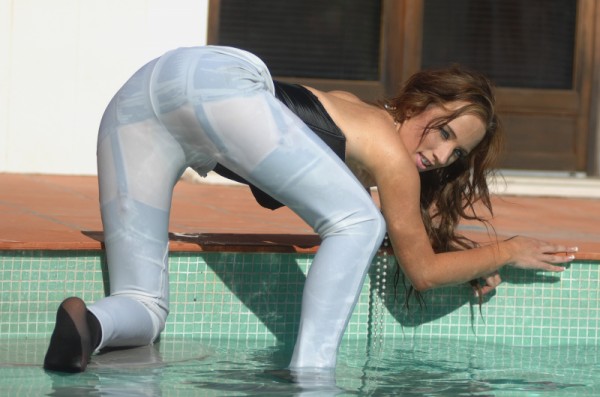 Jemma Perry
As our model page photos suggest...quintessentially 'posh' English lady Jemma is more than a keen equestrian!
Wearing horse riding clothes brings out the best in her equestrian skills and the worst of her skills at being naughty.
But that's not all we find out about Jemma – follow her on BREATHTAKERS as we share an eventful photo shoot in the Algarve.
Photo Sets: 3
Sets Featuring Jemma Perry