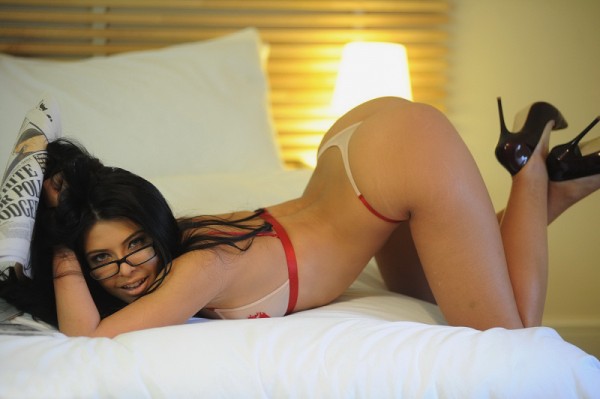 Cara De La Hoyde
UK TV presenter, model, and a girl full of fun, jokes and energy.

We are pleased to welcome Cara De La Hoyde to BREATHTAKERS.

In spite of Cara's exotic name and equally exotic looks – this green eyed dark haired beauty is from Kent in the UK.
Photo Sets: 2
Sets Featuring Cara De La Hoyde